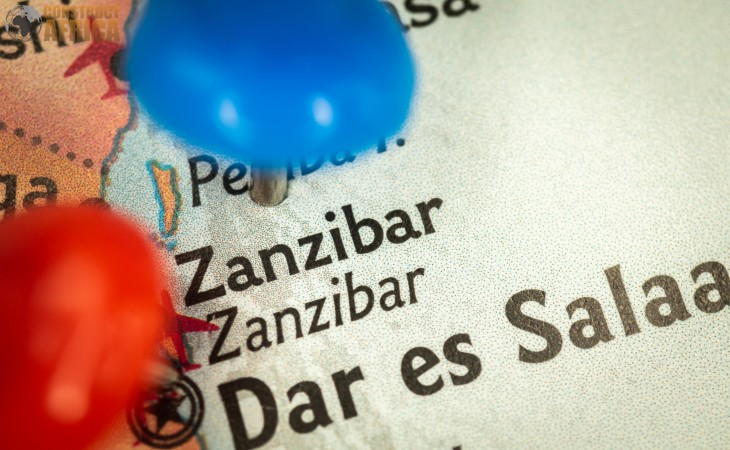 Zanzibar retenders 132kV backbone transmission system 
Zanzibar Electricity Corporation has retendered its invitation to bid for the plant design, supply, and installation on a turnkey basis of 132kV backbone transmission system infrastructure in Unguja Island, Zanzibar.
The project is divided into two lots, with lot 1 covering132kV transmission lines and lot 2 covering 132/33kV substations. The expected duration of each lot is 24 months.
Bidders may bid on one or both lots.
The World Bank is supporting the project.
Interested parties can obtain further information from 08h00 to 16h00 between Monday and Friday.
Proposals must be physically delivered by 14h00 (East African Time) on 11 December 2023.
Electronic submissions will not be accepted.
Zanzibar Electricity Corporation,
Head Office, 1st Floor, Room no. 35,
Gulioni, Unguja Island - 71106
Zanzibar, United Republic of Tanzania.
Tel: +255755445838
Email: zesta.procs@zeco.co.tz
The invitation to bid can be viewed here.
Photo: Zanzibar map (© Vladyslav Yushynov | Dreamstime)