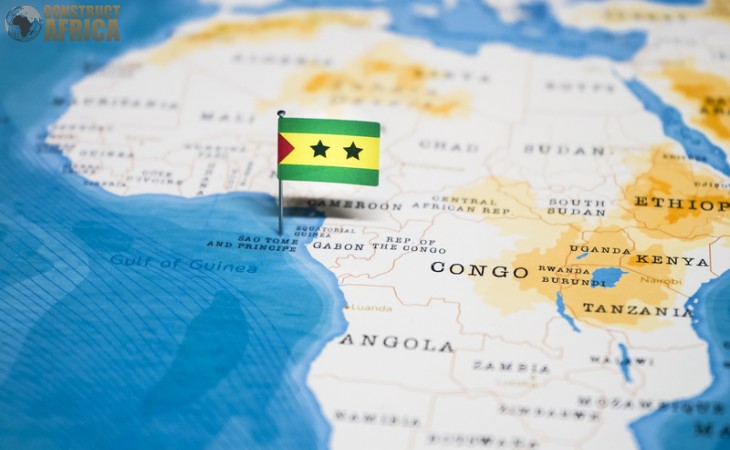 São Tomé invites bids for construction of 1500kW Solar Energy plant
São Tomé and Príncipe's Ministry of Infrastructure and Natural Resources (MIRN) has advertised an Invitation For Bids for a photovoltaic plant south of Santo Amaro.


According to the Tender Notice posted on the African Development Bank website, the scope of work involves:
Design, Construction, Procurement and Installation, Commissioning, Operation and Maintenance of a 1500-kilowatt photovoltaic plant inside the perimeter and close to the thermoelectric power plant of Santo Amaro in São Tomé and Príncipe. The plant is intended to be in operation by the end of 2022.
Bidding will be conducted according to the Open Competitive Bidding (International), OCBI procedures as specified in the Bank's Procurement Framework dated 2015, and is open to all eligible bidders as defined in the Procurement Framework.
Interested bidders may obtain further information from:
Energy Transition and Institutional Support Program (ETISP)
Attn: Mr. Leonel Neto
Project Administration Trust Agency (AFAP)
Edifício do Afriland First Bank
3ª Andar, Avenida Kwame Nkrumah
São Tomé, São Tomé and Príncipe
Telephone: +239 2 225205
Email: etispprocurement@gmail.com
Closing date for the submission of tenders is 6 June 2022 (16.00 hours STP). Bids will be publicly opened on the same day (6 June 2022) at 16.15 hours STP in the presence of bidder's representatives.
For further information, click here.