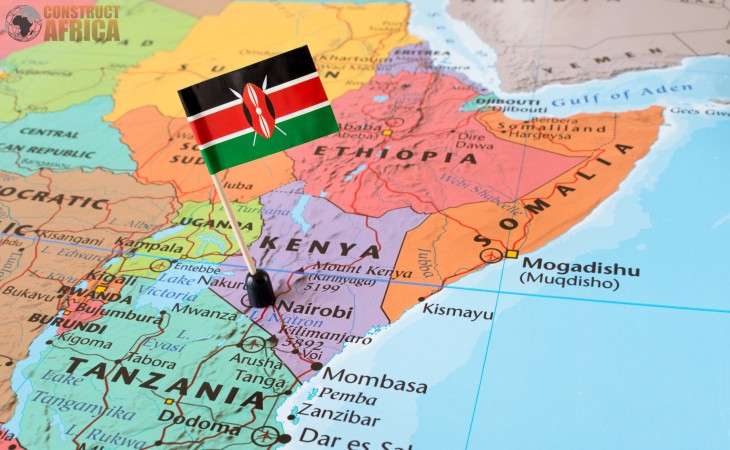 KenGen seeks consultant for floating solar project
Kenya Electricity Generation Company (KenGen) is looking to prequalify a consultant to conduct a feasibility study for a planned 40MW floating photovoltaic solar installation on Kamburu hydropower plant reservoir.
German Bilateral Financial Cooperation is supporting the project.
The expected duration of the assignment is eight months. The objective is to produce a detailed feasibility study to form the basis for project financing and enable the signing of power purchase agreements.
Consultants are invited to express interest in the assignment.
The consultant must have a proven track record in the photovoltaic sector with a focus on the construction, operation and maintenance of floating and land-based solar power plants.
The prequalification document can be obtained at Kenya Electricity Generating Company PLC or tenders@kengen.co.ke
Prequalifications should be submitted online here by 15h00 (CET) on 15 December 2023.
Kenya Electricity Generating Company PLC (KenGen PLC)
Kolobot Road,
Parklands,
P.O. Box 47936, 00100,
Nairobi, Kenya
The prequalification notice can be viewed here.
Photo: Kenya map (© Sjankauskas | Dreamstime)