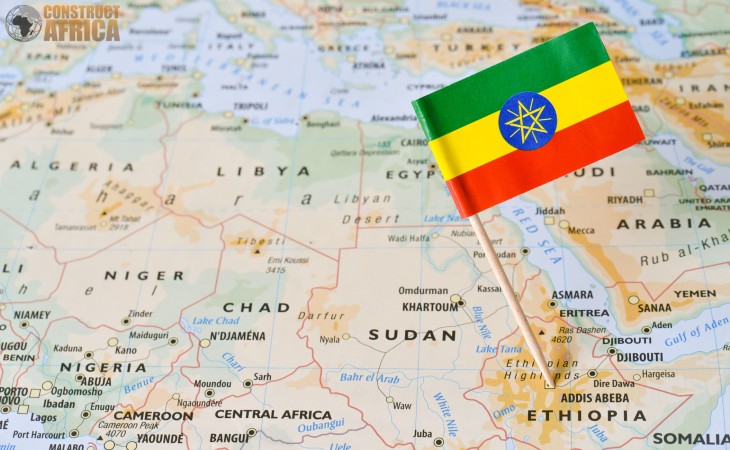 Chinese firm wins US$72 million Ethiopian road contract
The Ethiopian Roads Administration has awarded China Wu Yi Co a US$72.3 million contract to upgrade 76km of roads.
The works to be carried out under the contract comprise the upgrading of the Ethiopia Integrated Transport Program Phase 1 Jimma-Chida and Sodo-Sawla Roads Upgrading Project: Lot 3: remaining works of Dinke-Sawla-Shifte and Turga-Yala Spur Road project.
The African Development Bank is supporting the project.
The expected duration of the project is 2.5 years for construction, including a 3-month mobilisation period, plus a 2-year defect notification period.
Details of the contract award can be found here.

Photo: Ethiopia Map (© Sjankauskas | Dreamstime)