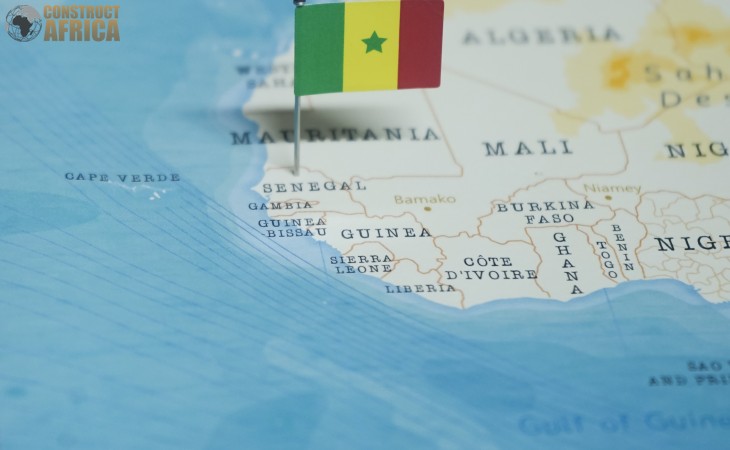 AGEROUTE invites EOI for Dakar BRT supervision
AGEROUTE Senegal is inviting expressions of interest to carry out the supervision of infrastructure development works related to the Bus Rapid Transit (BRT) pilot project in Dakar.
The services include controlling and monitoring urban road development works of approximately 15km for the proper functioning of the BRT project in Dakar in two lots. It relates to the BRT project between the Gadaye bus depot in Guédiawaye and the Petersen station including the installation of traffic lights, modern public lighting as well as landscaping.
The World Bank is supporting the project.
Interested parties can obtain further information from Monday to Friday during office hours.
Expressions of interest, in French, must be physically delivered by 10h30 (local time) on 5 December 2023.
Electronic submissions will not be accepted.
AGEROUTE Sengal
Rue David Diop x Rue F Fann Résidence
Dakar, Senegal
Email: rndour@ageroute.sn; ibndiaye@ageroute.sn; sdiatta@ageroute.sn
Tel: (+221) 33 869 07 51
Fax: +221 33 864 63 50.
The invitation to bid can be viewed here.
Photo: Senegal map (© Hyotographics | Dreamstime)