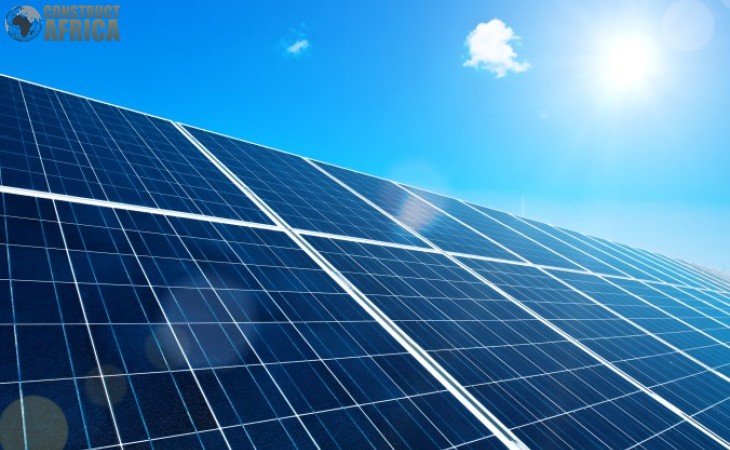 RESPITE Attracts 23 Bids For West Africa Solar Projects
Solar projects planned in Chad, Liberia and Sierra Leone.
More than 20 firms and consortiums have responded to an invitation to bid to build grid-connected solar parks and battery energy storage systems (BESS) in West African countries under a World Bank-funded programme.
The US$311 million Regional Emergency Solar Power Intervention (RESPITE) project aims to rapidly increase grid-connected renewable energy capacity in Chad, Liberia, Sierra Leone and Togo.
Specifically, the project is looking to finance the installation and operation of 106MW of photovoltaic (PV) solar with BESS in Chad, Liberia and Sierra Leone, and 41MW of expanded hydropower capacity in Liberia, along with distribution network and transmission grid investments across the four countries. Some US$20 million has also been allocated to help the West Africa Power Pool (WAPP) enhance the potential for power trading.
RESPITE has been designed to help the West African nations overcome a lack of private sector interest in developing renewables projects by combining efforts to bring scale to projects and carrying out regional procurement through a centralised process.
According to the World Bank, it is the first multi-country procurement for PV plants in the region and the first competitively bid public procurement of solar power in the participating countries.
The first RESPITE tender was issued in August, inviting companies to bid to design, supply, install and commission solar parks with BESS in Chad, Liberia and Sierra Leone to be completed within 12-16 months. The deadline for submissions was 5 October.
The RESPITE Coordination Unit (RCU) received 23 bids in total: five for Chad, 10 for Liberia and eight for Sierra Leone.
The Chad bids are for 35MW of solar capacity with BESS at Bassi, in the Mayo-Kebbi East Region.
The Liberia bids are for 20MW of solar capacity at the Mt Coffee hydropower plant site.
The bids for Sierra Leone entail setting up solar plants with BESS in Newton and Lungi with a combined capacity of 52MW.
The bids are now under evaluation. The RCU aims to open the financial offers by the end of November, after technical evaluations have been completed.
Togo is preparing to launch its procurement process early next year.
A market sounding exercise was held in May by Liberia Electricity Corporation for the project to expand the 88MW capacity of the Mt Coffee hydropower plant to 132MW.
The RCU is based in Monrovia, Liberia.
Photo: Solar array (© Dieter Hawlan | Dreamstime)
Add a comment
ConstructAfrica welcomes lively debate, but will not publish comments that are threatening, libellous or abusive.