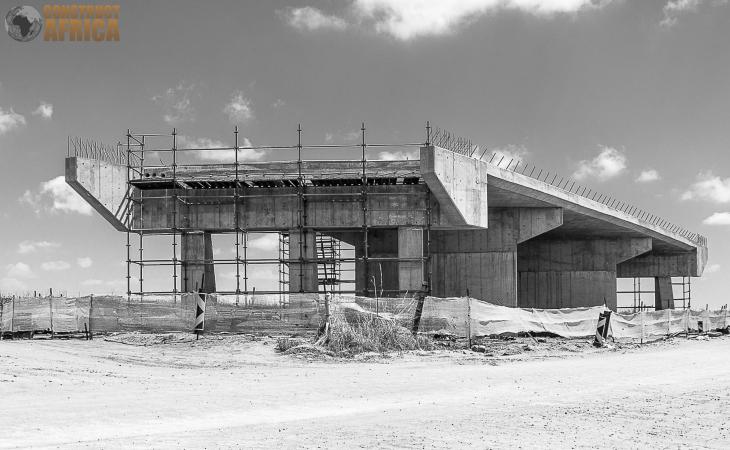 Mitigate project security risks with local involvement
Project security, whether construction or development, is now an increasingly important development consideration among investors, contractors, governments and utilities. Certain types of developments, such as oil and gas, and other natural resources often lie in disputed or border territories (or both).
Governance is key when considering security in many sub-Saharan Africa nations. The ability of the state to control security and provide transparent rule of law is a vital differentiator in managing security issues. For example, Ethiopia boasts borders that are quite tightly controlled, at least in comparison to other countries that border with Somalia. In recent years the country developed a number of high-profile, large-scale infrastructure projects, whereas Somalia has had several projects start, and subsequently fail, particularly a number of commercial developments to explore oil and gas potential.
How can theses security issues be addressed? International donors see the long term solution of improving governance, rule of law and security sector reform as the key to unlocking this problem and are channelling considerable funding in an effort to achieve this.
While this is part of the solution, project specific mitigations include ensuring local "buy-in" to the project. This can be achieved through a number of measures, many of which are included within international standard Environmental and Social Impact Assessment guidelines.
Private security firms, of which there are many operating throughout the region, will offer a plethora of services offerings to deter threats and help to reduce security risks. Often the cost of this makes the infrastructure development unviable, unless it is based largely on donor funding.
From experience, my own personal indicator is that in environments where a full- blown private security —meaning armoured vehicles, armed personnel and matching infrastructure security— is necessary, the probability of delivering the project within the time, cost and quality parameters, reduces considerably.
There's a long list of good, effective ways to ensure local support which in turn offsets security issues that may arise. This includes, early consultation, the provision of social benefits, such as employing local people on the project, compensating people for their land, (or minimising valuable land take in the first place) regular consultation, establishing local development funds and provisioning water, power, healthcare and education.
These measures, of course, have to be deployed in a way that avoids marginalisation to all groups of people, and must be delivered in a sustainable manner to ensure the project is "made safe" during operation, not just the development and construction phases.
Although the locations of hotspots may change, security will remain an issue as countries in sub-Saharan Africa continue to develop and grow. Project delivery will always require factoring security issues into the development and decision-making process, and much of this can be mitigated through on-the-ground positive local engagement.
Add a comment
ConstructAfrica welcomes lively debate, but will not publish comments that are threatening, libellous or abusive.