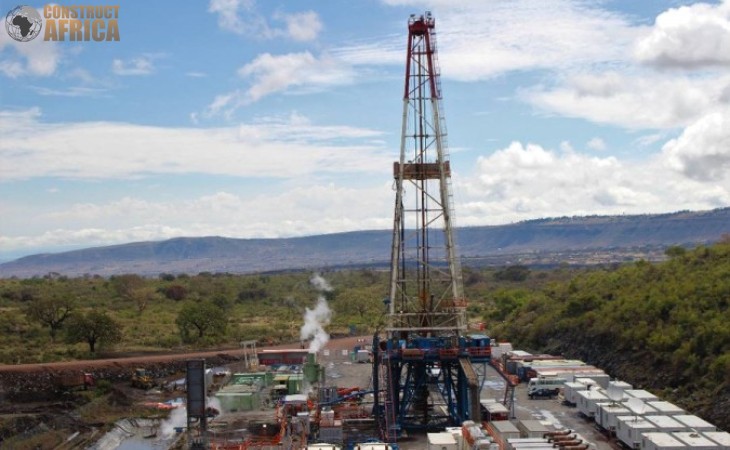 MIGA Increases Guarantees For Tulu Moye IPP
The geothermal plant is being developed in Ethiopia.
The Multilateral Investment Guarantee Agency (MIGA) of the World Bank has increased the guarantees issued to Tulu Moye SAS of France covering its equity and quasi-equity investments in Ethiopia's Tulu Moye Geothermal Operations (TMGO).
TMGO, which is fully owned by Tulu Moye SAS, is developing a geothermal independent power plant near the Tule Moye volcano in Oromia, 100km southeast of Addis Ababa.
Tulu Moye SAS is 65% owned by Meridiam and 35% by Reykjavik Geothermal.
The original guarantees of US$67.5 million were issued in 2021 for up to 15 years against the risks of breach of contract, expropriation and war and civil disturbance. These have now been increased to US$117 million.
The project entails the design, development, construction, operation and maintenance of the first 50MW phase of a planned 150MW greenfield geothermal power plant.
The power generated in phase one will be sold to state-owned utility Ethiopian Electric Power under a 25-year power purchase agreement, signed in December 2017. Commercial operation is due by the end of 2023.
The second phase involves the development of 100MW over the next five years. The MIGA guarantees only cover phase one.
In March 2022, TMGO awarded a US$100 million engineering, procurement and construction contract to Japan's Mitsubishi and SEPCO Electric Power Corporation to build the 50MW first phase of capacity.
For this project, MIGA also used the IDA Private Sector Window MIGA Guarantee Facility, which provides a shared first loss layer of up to US$41 million.
Photo: Tulu Moye drilling site (Source: TMGO Twitter/X @EthiopiaTmgo)
Add a comment
ConstructAfrica welcomes lively debate, but will not publish comments that are threatening, libellous or abusive.