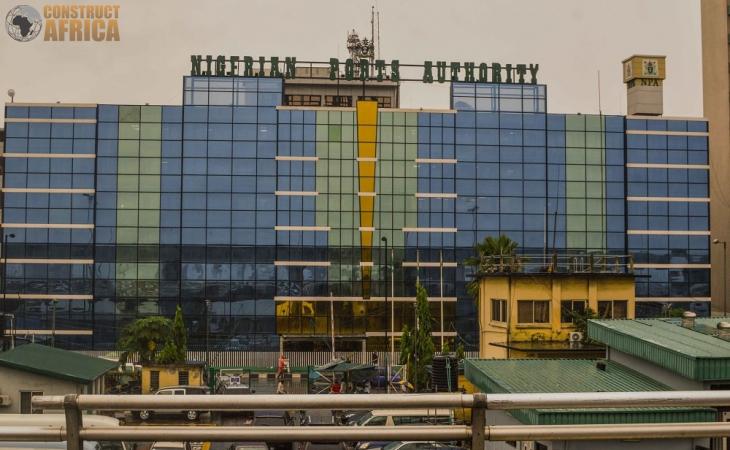 Lekki Port project in Nigeria receives $221m Investment
Despite the global economic meltdown caused by COVID-19, Nigerian economy is about to embark on one of the biggest construction projects the country has ever seen.
Speaking at a video online conference, Mr. Biodun Dabiri, the Chairman of Lekki Port LFTZ Enterprise Limited confirmed receipt of the funds on 30 March 2020 when the country was in the middle of a pandemic.
According to Biodun Dabiri, "I am pleased to confirm that the Lekki Port has received the $221,047,248 equity funding from China Harbour Engineering Company. The funding confirms commitment that China Harbour Engineering Company made to the project and economic development of Nigeria as a whole".
It was also announced that Mr. Du Ruogang from China Harbour Engineering Company will be appointed as the new Chief Executive Officer for Lekki Port LFTZ Enterprise Limited with immediate effect. Du Ruogang gave an assurance that he will be collaborating with all stakeholders to make this project a success.
The new CEO comes with a wealth of experience in financing similar projects, strong educational background and has been with CHEC for over 13 years. Other directors appointed are Sajen Aswani, Wu Di, Lu Yunpeng and Xu Huajiang while Mohan Vaswani and Joseph Sanusi stepped down from their positions on the board.
The port authorities recently signed an agreement for debt financing worth over 600 million in financing from China Development Bank. The port will be the first deep sea port in Nigeria and the deepest sea port in Sub-Saharan Africa, while also being at heart of the free trade between Nigeria and the whole West Africa. Upon completion, Lekki Port will have a total of 3 container berths, 1 dry bulk berth and 3 liquid berths.
Photo: Nigerian Ports Authority HQ Building (Bamidele Olaoluwa | Wikimedia Commons)
Related News:
Add a comment
ConstructAfrica welcomes lively debate, but will not publish comments that are threatening, libellous or abusive.