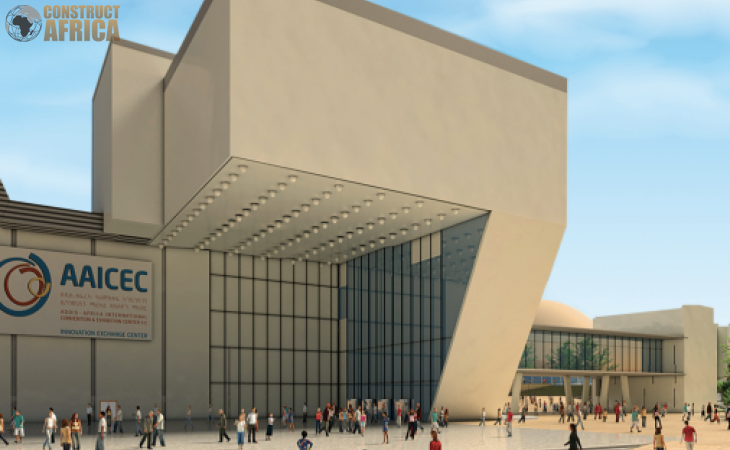 Convention Centres As Drivers Of Economic Growth
Governments in Sub-Saharan Africa see business tourism as an opportunity to grow foreign earnings.
Governments in Sub-Saharan Africa are catching on to the opportunity that business tourism represents as the meetings, incentives, conferences and exhibitions (MICE) industry rebounds following the Covid-19 pandemic. 
Several countries have established agencies to promote themselves as MICE destinations in recent years and are investing in infrastructure to host large-scale events.
According to the International Congress and Convention Association (ICCA), South Africa is currently the leading association meetings market in Africa, hosting 56 in-person meetings in 2022, ahead of Morocco in second place with 30. The other countries making up the top five are Rwanda (22), Egypt (21) and Tanzania (18).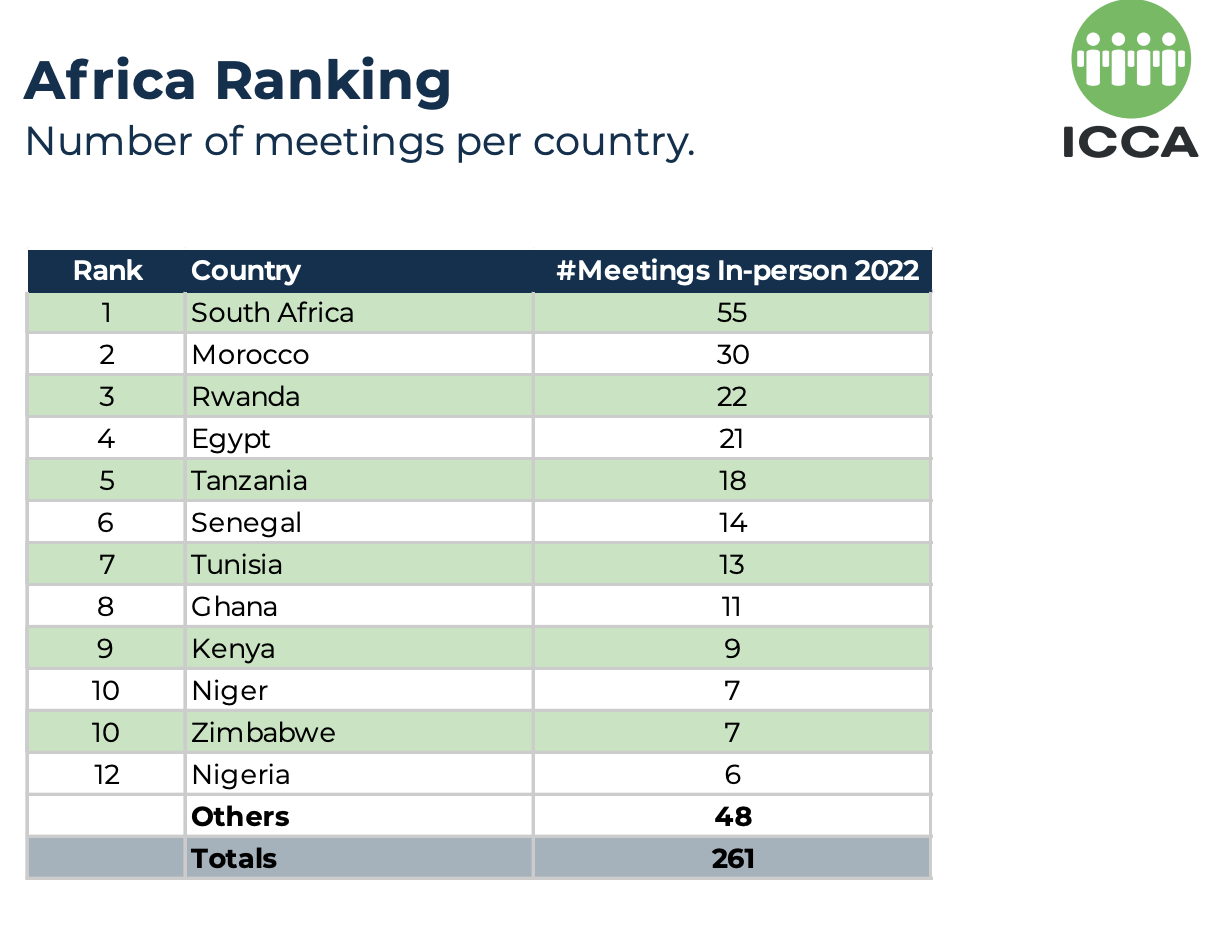 South Africa's Cape Town was the top-performing city in 2022, followed by Kigali in Rwanda, which beat Cairo and Marrakech for the second spot.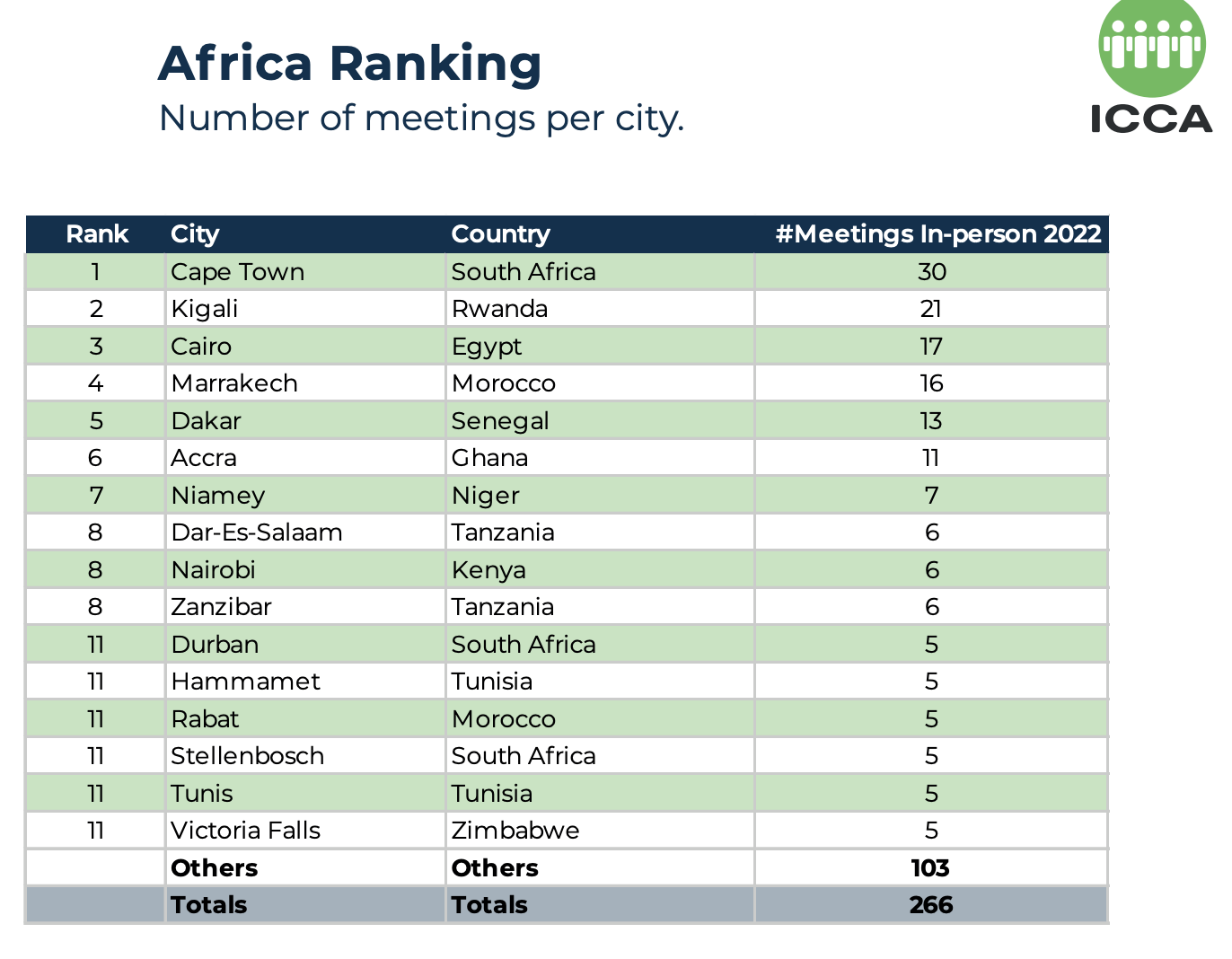 The economic incentive for governments to grow their presence in the MICE industry is clear. According to the South Africa National Convention Bureau (SANCB), the African business events industry was worth US$13.6 billion in 2019. SANCB submitted 119 bids for events in the 2019/20 financial year, with a combined estimated economic value of Rand2.9 billion (US$151.7 million).
The pandemic put a temporary hold on in-person events, causing the value of the African business events industry to decline to US$3.1 billion in 2020. But the market is picking up again driven by pent-up demand for networking and a growing interest globally in doing business in Africa.
According to its bidding performance report for 2022/23, SANCB has submitted 95 bids to host regional and international business events up to 2029, with a combined estimated economic value of Rand 1.2billion (US$63.7 million) and the potential to draw in 49,232 regional and international delegates over the next seven years.
Economic impact
The impact of hosting events filters across the economy, benefitting the hotel and hospitality industry, retail trade, transport and government services.
According to a study conducted by Dubai World Trade Centre, direct investment in an event at its venues typically generates a 7.4x impact across the wider economy, meaning that for every US$270,000 spent on MICE events in Dubai, about US$2 million of economic output is driven across interlinked sectors. Dubai World Trade Centre further estimates its events support more than 48,000 jobs in the city.
Business tourism can evidently be a key driver of economic growth and employment. 
For that to happen, several core elements need to be in place; according to Nelly Mukazayire, former CEO of the Rwanda Convention Bureau (RCB), these are infrastructure, security, accessibility and strong sectoral support.
"Having the right infrastructure to host different events is one and the second is creating a conducive environment for that sector to flourish," Mukazayire said in an interview with CNBC Africa in October 2022. "If your destination is not safe, is not secure, people will not really come."
The government launched the Rwanda National MICE Tourism Strategy in 2014, with the aim of transforming the country into a regional hub for events. 
She commended the investment made by the Rwandan government in building the Kigali Convention Centre, and private sector endeavours such as the Intare Conference Arena, and hotels being designed with conference facilities. 
"Having RwandAir going to more than 26 destinations opens doors to Rwanda and the visa upon arrival system here in Rwanda is a wonderful competitive advantage that we use in marketing Rwanda as a destination," she added.
Mukazayire said that during the 2021/22 financial year, Rwanda hosted 86 events, attracting 18,500 MICE visitors. Although this was far below the original target of 12 million, it showed the market was picking up following the pandemic.
Business tourism, she noted, is an important source of foreign exchange earnings for Rwanda. Kigali will be hosting the World Travel & Tourism Council Global Summit in early November.
Building new facilities
Several Sub-Saharan African countries are also looking to grow their income from the MICE sector by investing in international convention centres, with projects planned or under way in Kenya, Ethiopia. Tanzania, Uganda, Ghana, Nigeria, and Botswana.
In August, Kenya's cabinet approved the establishment of the Bomas International Convention Centre (BICC).
According to tender documents, the project involves the redevelopment of the 3,000-capacity conference centre at the Bomas of Kenya tourist village in Langata, Nairobi into a mixed-use development with residential and commercial areas, a shopping centre, a five-star hotel, and public spaces.
The convention arena at the heart of the development will cover 9,000-12,000 square metres and will be able to accommodate conferences, concerts and exhibitions. Consultants were invited to submit bids for the design and construction supervision contract to state-owned Bomas of Kenya by 18 July. 
The cabinet note approving the BICC project said the project would feature at least five hotels and a presidential pavilion in order to cement Kenya's place as a diplomatic and commercial hub, and a destination of choice for MICE tourism.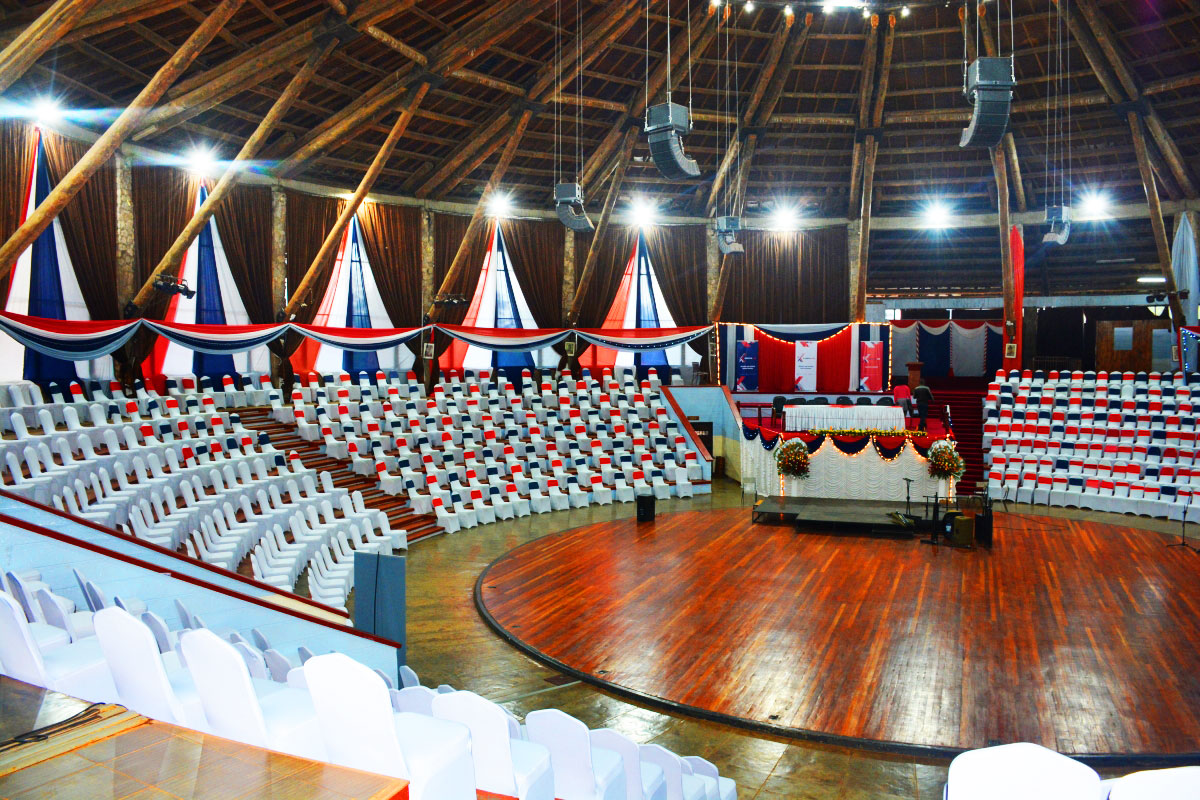 Ethiopia is developing a new Birr3 billion (US$53.7 million) convention centre in Addis Ababa under a public-private partnership. The Addis-Africa International Convention and Exhibition Centre (AAICEC), which covers an area of about 70,000 square metres, is expected to be completed in mid-2024.
It will include indoor and outdoor exhibition spaces, a 5,000-seat multi-purpose hall, a 3,000-seat conference centre, two auditoriums, a four-star hotel, office space, shops, and restaurants.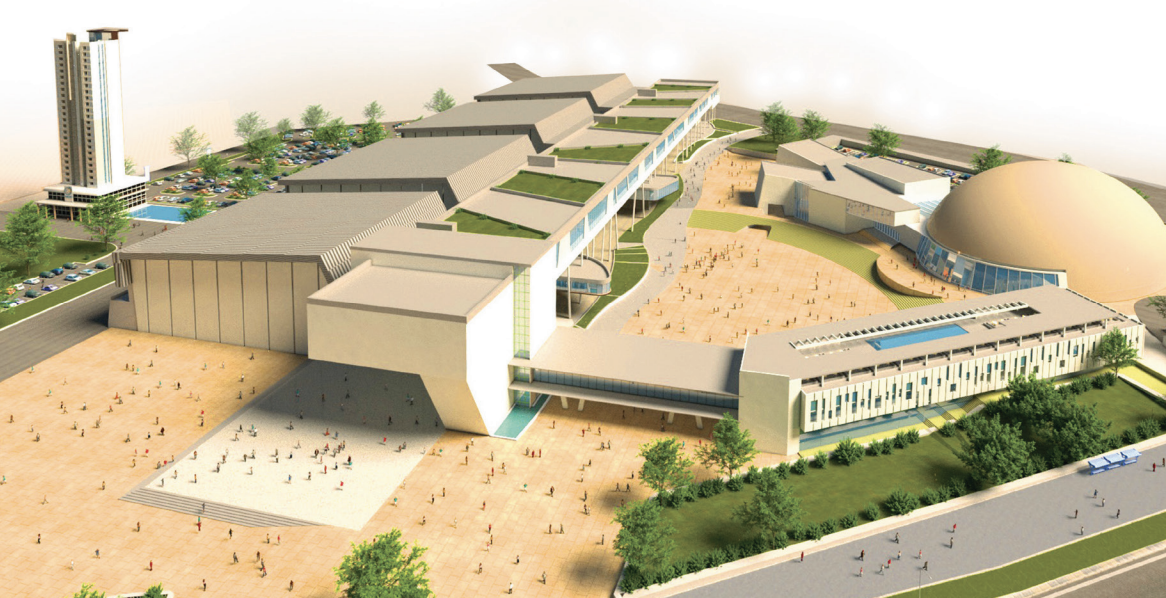 On 17 August, Ethiopian Airlines Group signed an equity investment agreement with Addis-Africa International Convention and Exhibition Centre (AAICEC) to take a stake in the project, which is expected to boost visitor numbers to the country. 
The groundbreaking ceremony for the first phase of the project was held in June 2017 and work is being carried out by China's CGCOC Group. 
Addis Ababa is home to the headquarters of the African Union and the United Nations Economic Commission for Africa, making it an attractive potential market for the MICE industry, but the city does not feature in the 2022 ICCA ranking.
Next year should also see the opening of the Speke Resort Convention Centre in Uganda. The Ugandan shilling147 billion centre is being developed by the local Ruparelia Group in partnership with Uganda Development Corporation. It will feature a 4,000 seat multi-purpose hall, 13 meetings halls, 477 guest rooms, a private VIP lounge and holding area and a restaurant offering views of Lake Victoria. The centre is due to open in January.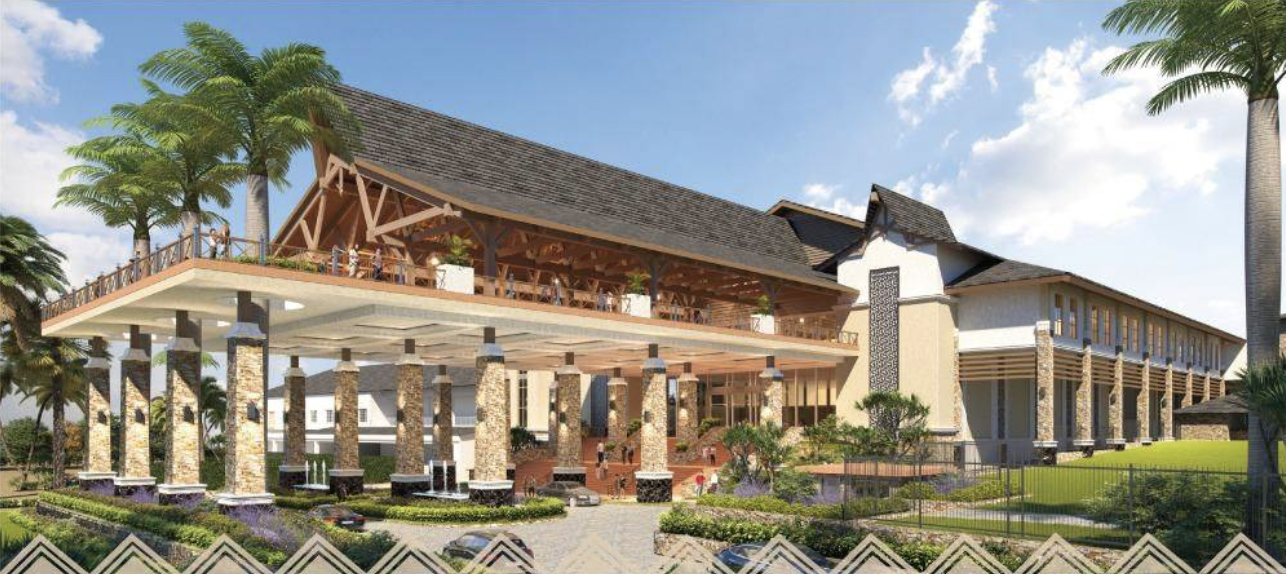 Tanzania placed fifth in Africa in the 2022 ICCA ranking thanks to the Arusha International Convention Centre (AICC) and the Julius Nyerere International Convention Centre. The country is now planning a further venue in Arusha: the Mount Kilimanjaro International Convention Centre.
In 2019, AICC signed a memorandum of understanding (MoU) with China's TBEA Group for the design and construction of the convention centre. 
In July 2023, Tanzania's chief government spokesperson Gerson Msigwa revealed that the centre would be able to seat about 3,000 people and have the capacity to "serve 15 presidents at the same time".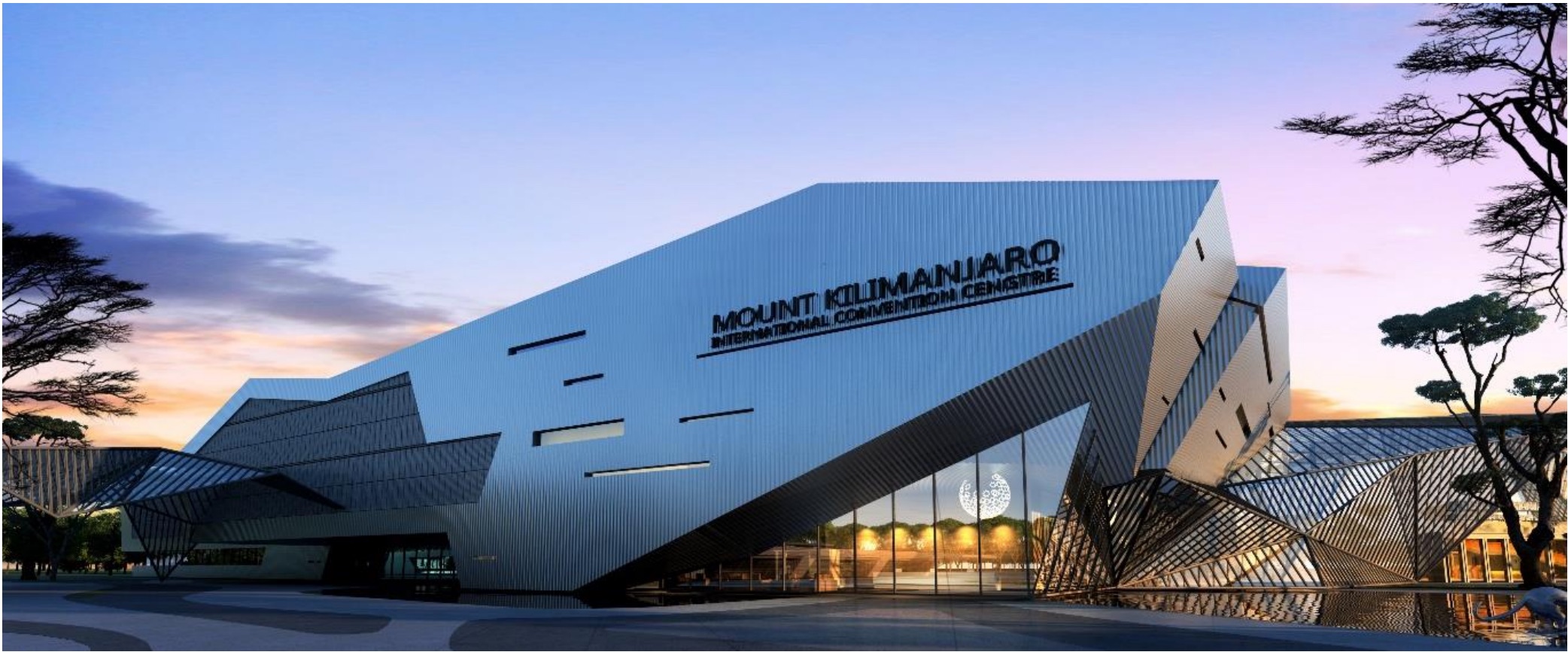 Ghana, meanwhile, has longstanding plans to redevelop the Ghana International Trade Fair Centre, which is the country's only international expo centre and hosts pan-African events. 
The plan is to transform the existing convention centre, which was established in the 1960s and has fallen into disrepair, into a modern mixed-use facility with a focus on trade facilitation and business promotion to support the government's aim of turning Ghana into a trade hub for West Africa. 
The convention centre construction forms part of the first phase of the redevelopment and will feature major exhibition halls and pavilions and five levels of parking for 824 cars.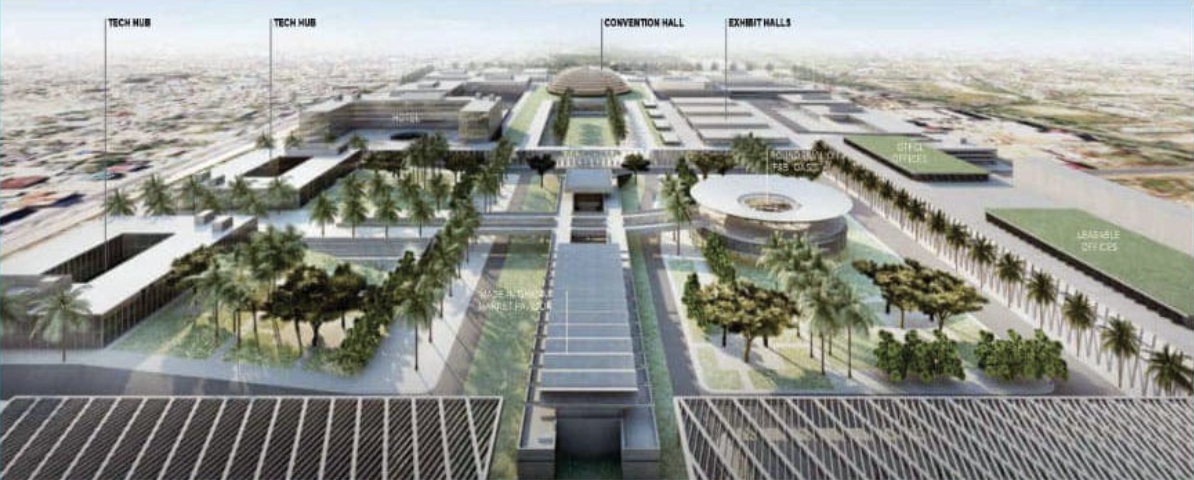 The first phase also includes the construction of three hotels, residential apartments, a mall and cinema, a marina and amusement facilities including a water park. There will also be a business park, commercial offices, a technology hub, a Made in Ghana market hall, and a cultural pavilion.
The second phase will focus on the development of the AfCTA Secretariat building and high-end apartments around the Africa Lake. The masterplan was drawn up by Sir David Adjaye Associates.
According to an investor presentation, work on the exhibition halls was slated to begin in the third quarter of 2023 and construction of the convention centre in the following quarter. 
In 2022, an MoU was signed between Ghana Trade Fair Company and Stellar Holdings of Singapore to establish a joint venture company for the financing and redevelopment of the trade fair site. The agreement was expected to guarantee an estimated investment of US$1 billion to be sourced by the Singaporean company for the development of 65 acres of the 140-acre trade fair site. There has been no update on this since, however.
Ghana also has the 1,600-seat Accra International Convention Centre (AICC), which was completed in 1991. The Ministry of Foreign Affairs and Regional Integration is planning to redevelop the centre as defects were found in a structural integrity report conducted by Cornerstone Engineering Company. 
Elsewhere in the region, K-Hill Property Development has planned the Kgale Lake City Convention Centre as part of its Kgale Lake City mixed-use development in Bostwana, on the outskirts of Gaborone, and in Nigeria, the Delta State government announced in May 2022 it had approved the construction of an international conference centre in Asaba, the state capital, to be completed within 12 months.
Building state-of-the art infrastructure is just one part of the equation in developing a strong MICE industry, however. According to Mukazayire, countries also need to establish a local events industry. "It is good to have international events, but most are not recurring – they will come once or twice. If you want to have long-term impact or growth, you need to start making tailor-made events," she said.
Top photo: Addis-Africa International Convention and Exhibition Centre (Source: AAICEC)
Add a comment
ConstructAfrica welcomes lively debate, but will not publish comments that are threatening, libellous or abusive.