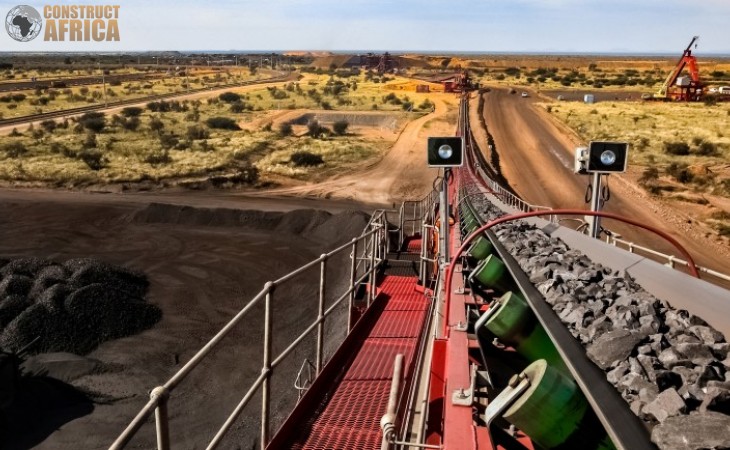 Africa Green Minerals Are Facing a Shift
The development of the construction industry in Africa is inseparable from the support of African minerals.
The African continent is very rich in mineral resources. There are many reserves of copper, cobalt, manganese, nickel, bauxite, chrome, gold, lead-zinc, antimony, titanium, and phosphate.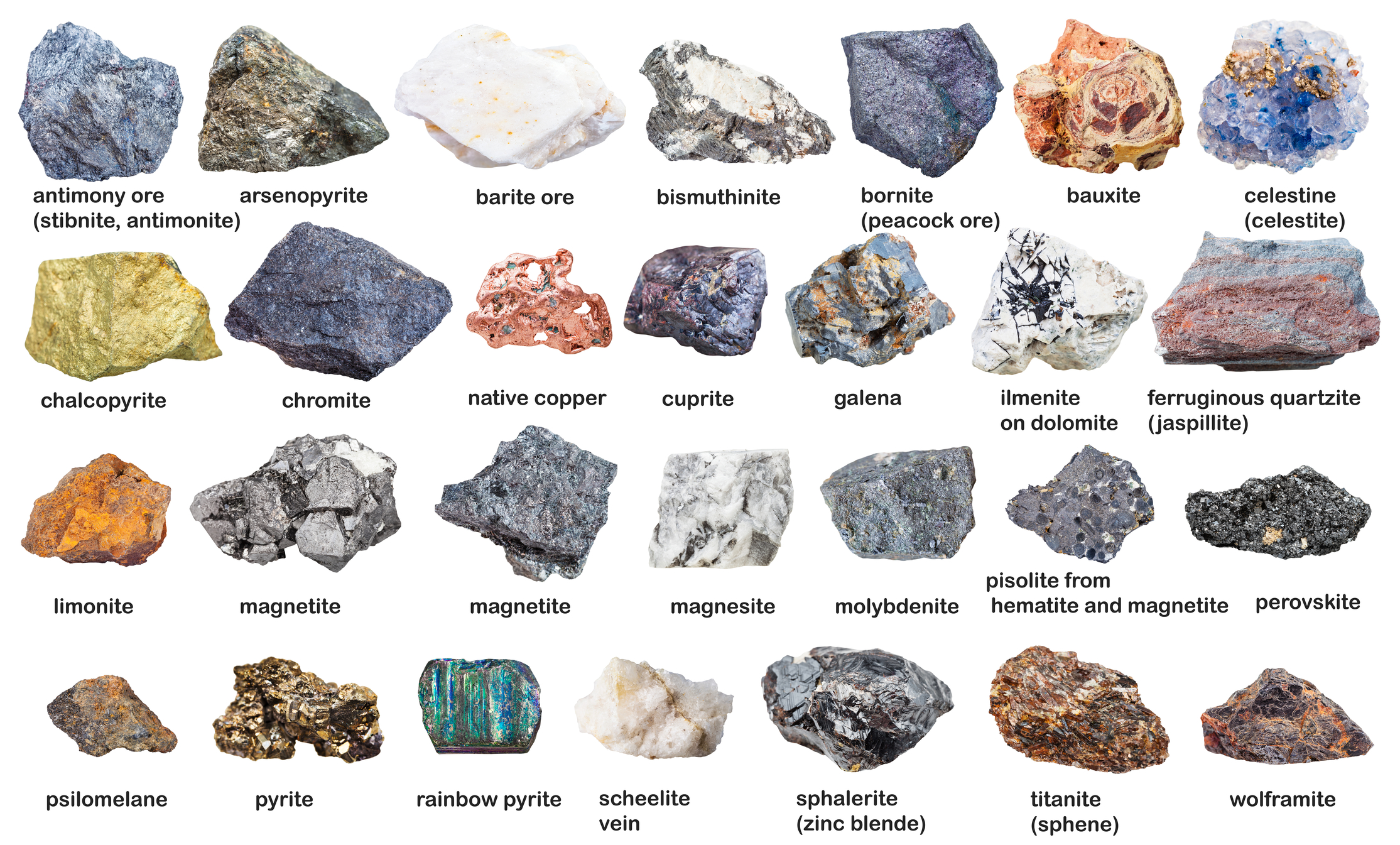 African minerals face major challenges
The global transition to a low-carbon economy and society presents resource-rich Africa with an opportunity to boost economic growth and expand employment, reports Mining Weekly. The objective should be to play a greater role in the mining, beneficiation, and smelting of green or key minerals required by low-carbon technologies.
As the world's major powers increasingly compete for green technology capacity and green mineral supply, Africa will face difficult strategic choices in terms of value-added and industrialization. To avoid this, Africa needs to expand its market share of mineral supply chains and make greater contributions to green technology development and manufacturing.
Green Mineral Development
Green minerals are those that are used in large quantities in renewable energy products, batteries, and electric systems such as power distribution, including copper, cobalt, lithium, graphite, manganese, and bauxite.
The core of the African Union's African Mining Vision (AMV) is to strengthen the development of mineral resources to ensure Africa's growth and sustainable development. As Africa's economy recovers, African countries are increasingly taking the mining industry as a priority industry to drive domestic economic growth.
Mineral transformation is an opportunity for Africa
A webinar was hosted by the South African Institute of International Affairs on June 9, 2022 with the theme "Green Minerals: Opportunities for Africa".
Jerry Ahadjie, Chief Minerals Officer of the African Natural Resource Management and Investment Centre, said at the webinar that "minerals played an important role in Africa's development, and the ongoing energy transformation provided 'important opportunities' for promoting economic growth on the African continent."
Marit Kitaw in the African Union's Minerals Development Centre, added that "developing electric vehicles and continuing the energy transition will require the development of large quantities of green minerals. This requires African governments and enterprises to take swift action to improve local mineral mining and processing capabilities and increase the added value of green mineral supply chains."
Sectors and value chains that pose #JustTransition opportunities include minerals for batteries and grid infrastructure, components for #solar cells, green fuels, and waste management. #AfricanEconomicOutlook2022 pic.twitter.com/CbqZBQhZAz

— African Development Bank Group (@AfDB_Group) October 21, 2022
Mineral development vital to Africa's construction sector
Many construction businesses use raw materials such as sand, clay, cement, and steel, which are mineral resources and/or their products. Aggregate minerals, raw material minerals, and energy minerals are the basis for the development of the construction industry.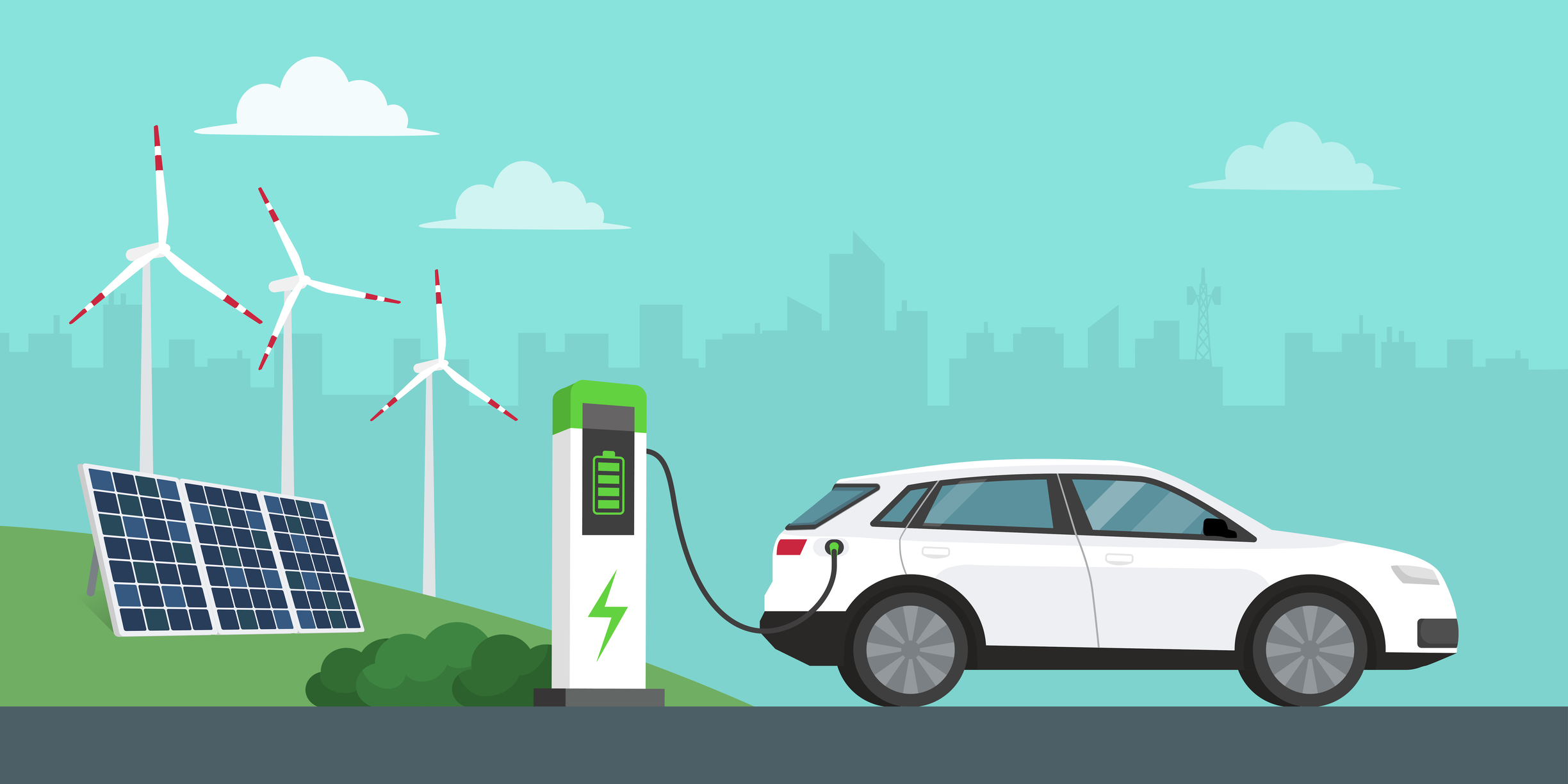 Some of the world's largest international mining companies have also poured into Africa, looking for investment opportunities. According to forecasts, the electric vehicle market will reach 7 trillion US dollars in 2030, which greatly promotes the mining and processing of manganese, copper, cobalt, lithium, and graphite, and which will continue to increase the investment demand for these green minerals in Africa.
Add a comment
ConstructAfrica welcomes lively debate, but will not publish comments that are threatening, libellous or abusive.