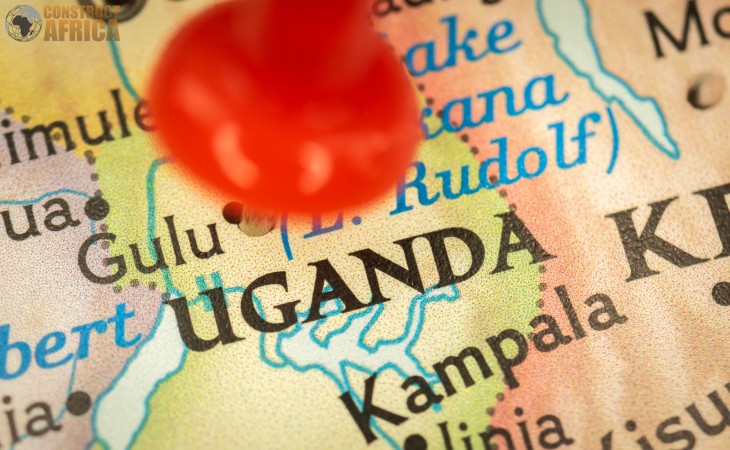 Uganda invites interest for a water and sanitation project 
Uganda's National Water and Sewerage Corporation is inviting expressions of interest from consultants for the design, tender documentation review, construction supervision, and social safeguards support for water supply and sanitation works in the Nakivale and Oruchinga settlement areas, Isingiro District.
The French Development Agency is supporting the project.
Interested parties can obtain further information from Monday to Friday during work hours.
Expressions of interest should be submitted in person or by email no later than 28 November 2023 at 10h00 (local time).
Procurement Manager National Water and Sewerage Corporation
National Water and Sewerage Corporation
Plot 43/49, 6th Street Industrial Area
P. O. Box 7053
Kampala
Uganda
Telephone: +256-414-315800
E-mail: nwscbid@nwscic.co.ug

The call for expressions of interest can be viewed here.

Photo: Uganda map (© Vladyslav Yushynov | Dreamstime)