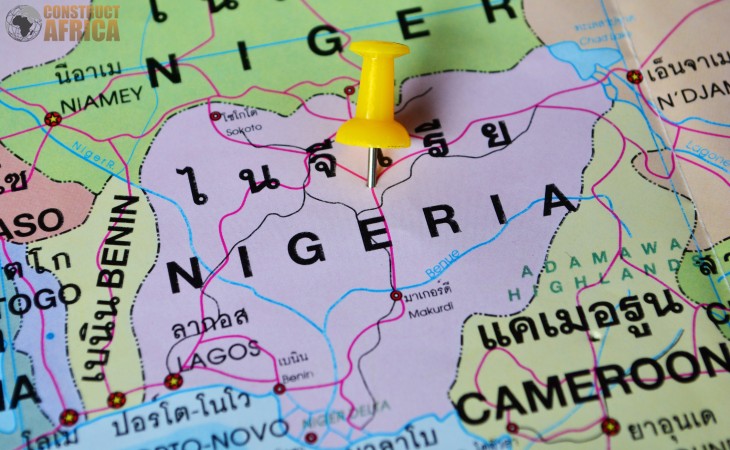 Nigeria invites bids for 46km of road works
Nigeria's Ondo State Project Implementation Unit is inviting bids for the construction or upgrading of 46.6km of rural roads.
The works include but are not limited to site clearance and earthworks, upgrading culverts and drainage structures and pavements.
The project is divided into five lots.
The expected duration of the project is 18 months.
The International Development Association and the French Development Agency are supporting the project.
Interested parties can obtain further information from Monday to Friday during office hours.
Proposals must be physically delivered by 12h00 (local time) on 14 December 2023.
Electronic submissions will not be accepted.
Ondo State Rural Access and Agricultural Marketing Project (RAAMP),
State Project Implementation Unit (SPIU),
Quarter 87b, Obafemi Awolowo Way,
Alagbaka Quarters, Akure, Ondo State.
Tel: 07035518607
E-mail: ondo-raamp@hotmail.com
The invitation to bid can be viewed here.
Photo: Nigeria map (© Woravit Vijitpanya | Dreamstime)