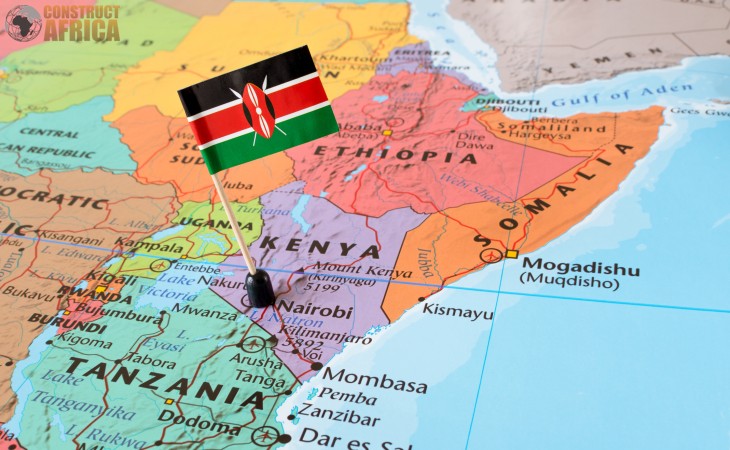 Kenya invites interest for groundwater policy development
Kenya's government is inviting expressions of interest from hydrogeological consultants to formulate a national groundwater policy and development and management strategy.
The project involves offering expertise in 18 stakeholders' consultative workshops on formulating the groundwater strategy, regulations, and guidelines. The consulting firm will then incorporate the stakeholders' comments raised from the workshops to prepare the final groundwater strategy.
The expected duration of the project is 18 months.
The World Bank is funding the project.
Interested parties can obtain further information from 09h00 to 16h00, Monday to Friday.
Expressions of interest should be submitted in person or by email no later than 28 November 2023 at 10h00 (local time).
Principal Secretary
Ministry of Water, Sanitation and Irrigation
State Department for Water and Sanitation
Maji House, Ngong Road
2nd Floor Room No. 233
P.O. Box 49720-00100, Nairobi.
Tel: +254 20 2716103 Ext. 42335/42260
Email: hoagw4rp@water.go.ke/hoagw4rp@gmail.com
Website: www.water.go.ke
The call for expressions of interest can be viewed here.

Photo: Kenya map (© Sjankauskas | Dreamstime)